We are the licensed mover in Japan for foreigners. We operate with our different size of trucks . We provide the reasonable and fastest service and make your next move with no hassle.
No matter how small or how big your move is we have a customized solution for you . We have our licence for carrying goods which is otherwise illegal in Japan.
Fill in the form!

Get your estimate

Pack your small items into moving boxes.(if you order packing too Our pro team will do it for you)

If you want to make the payment by credit card you have to do it before moving day

Once we arrive to your pick up place we require payment.

If you are helping to our driver it can bring your cost down!
Did you buy new furniture? We can install them for you . We carefully install furnitures washers fridges etc. for you.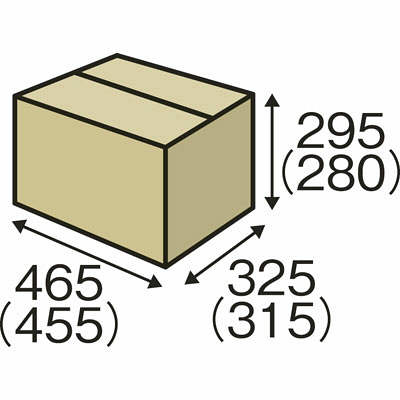 Cardboard Boxes
Please order with us cardboard boxes. Its double walled and suitable for all kinds of fragile items.
Protection Cover
We cover your fridge , washer tv etc. with these blanket like strech cover and make sure for safe transport.
Hanger Box
Please order hangerbox if needed when you book your move.
Mattress Cover
We cover your mattress with this special PE cover to make sure even rainy days your moving can be done!
Protection Cover
This is how your belongings look like while we carry them!
Troiley
All our trucks has troiley for quick and safe loading unloading!
Are you going to holiday and you do not want to pay rent ?
or you need extra space at home? or you want to buy some furniture and you don't have an apartment yet?
Quickmove secure storage service is just for you. We can store your belongings secure dry trunk room. Please fill in the form to get a quick quotation.
In Japan it can be difficult to dispose your furniture. We help you to remove your unwanted items from a small microwave to large furnitures. For this we need to charge you pick up plus disposal cost which we have to pay disposal centers. If you quickly send us the pics at then we can give you the quotation.